I am delighted to be taking part in this fab blog hop that's going around the creative crafting blogland. I was invited by Anna, thank you so much! You can read her blog hop post here. Anna was the first designer to accept me as a pattern tester, I have learnt many bag making techniques through pattern testing for her.
What am I working on?
I am currently juggling a new upcycled bag design (a former skirt which sadly I was just never going to get into, paired up with some trousers from a car boot sale). This new design is so very nearly finished…
alongside some tablet cases,
and most excitingly making a changing bag for my brother and sister in law expecting their first baby… I'm excited to be an aunty:)
In theory I am working on stocking my etsy shop up ready for Christmas sales, my goal is to have a 100 items listed on Etsy and 50 knitting needle cases made. I am regularly distracted from this goal with making for family, or with pattern testing for designers.
How does my work differ from others its genre?
I LOVE creating my own designs, creations – responding to the fabric I have. There are some great fellow upcycling, bag making, creative people which I am inspired by. Seeing others work can be inspiring, spark new ideas, and experiments, but my work will always be unique.
Why do I write/create what I do?
Initially I started making upcycled bags as a result of a christmas present "" I have been bitten by the bug. Initially learning the basics of bag making I now create my own designs. I am passionate about the idea of transforming a former item into a whole new creation, giving a new lease of life.
Other hats in life include being a wife, mother, christian, greeny, on the left side of politics person, employee, blogger, who believes we have been given a world to look after, not to strip of its natural resources. I am overwhelmed with climate change, with the ending of natural resources in sight.
Being able to use old fabric, and clothes is important to me. It's a small effort on my part to reduce landfill. My creativity is an innate part of me, which at times I have neglected, to the detriment of my well being.
How does my writing/creative process work?
This question is hard to answer! In respect to creating, a project is usually initiated by a desire for some practical item in our day to day family lives. If it's a bag I'm making it is usually inspired and led by the fabric I am working with.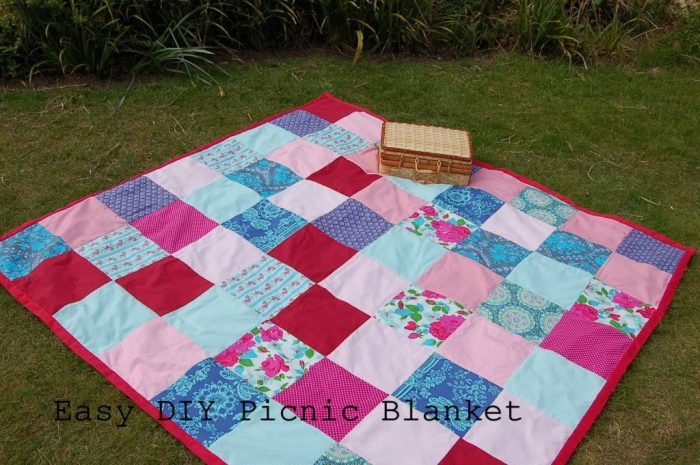 In respect to writing I aim to blog every Sunday evening, and ideally once during the week too. This does vary dependant upon the rest of my life. I enjoy writing and sharing tutorials on my blog, with the hope of inspiring others to be creative, and upcycle! Most writing happens sat on the end of the dining room table with kids playing around me:)
I'm passing the baton on to Daniela of Onthecuttingfloor. Daniela shares many sewing tutorials, I am looking forward to reading her post on September the 8th.