Fabric Applique Cards – DIY
August 6, 2014
Today I am delighted to be guest blogging over at Punk Projects . Pop over to find a great tutorial on using up your fabric scraps, to create stylish handmade cards.
I don't know about you but I love receiving handmade cards, I appreciate the thought and effort (as a giver I have to admit to appreciate the fact it saves me quite a few pennies too… shh…!)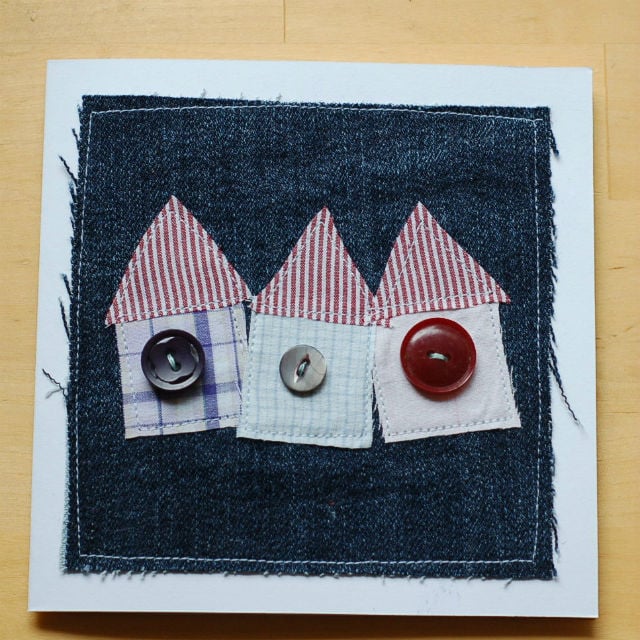 Read the tutorial for tips on how to keep you fabric in place whilst you stitch:)
If you have not met Katie and her blog you are in for a treat, she covers subjects from to scrapbooking to DIY.
A passion for sewing, upcycling and caring for the environment - the perfect excuse to haunt charity shops for bargains!