My husband surprised me with a gift of a rather large collection of old keys. My kind of present… It has led to contemplation about DIY projects involving keys.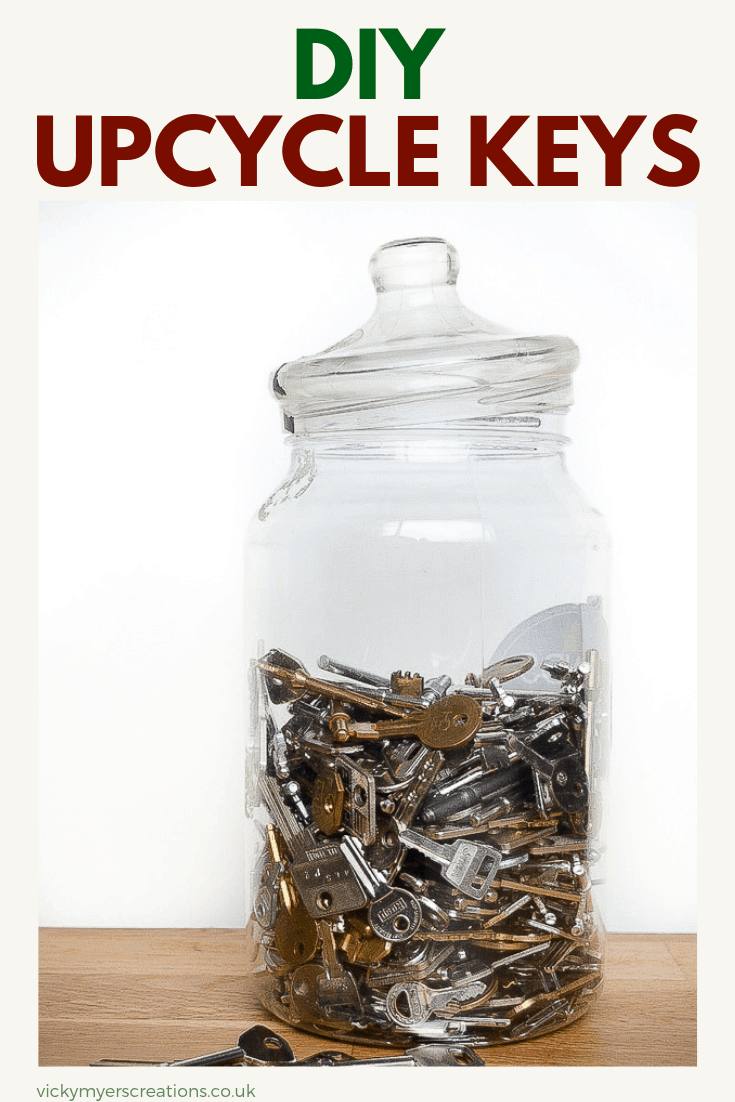 On a rather wet and miserable day, my husband and the children had great fun creating animals for the keys. I love the sculptural animals. No searching Pinterest for upcycling old key ideas for them, they just got stuck in and had fun.
Such creativity.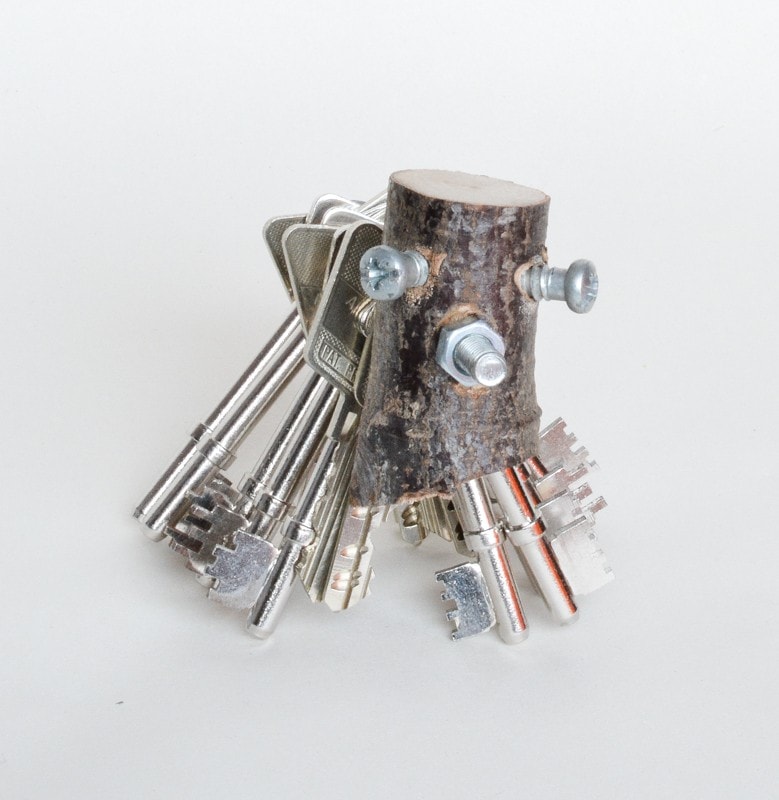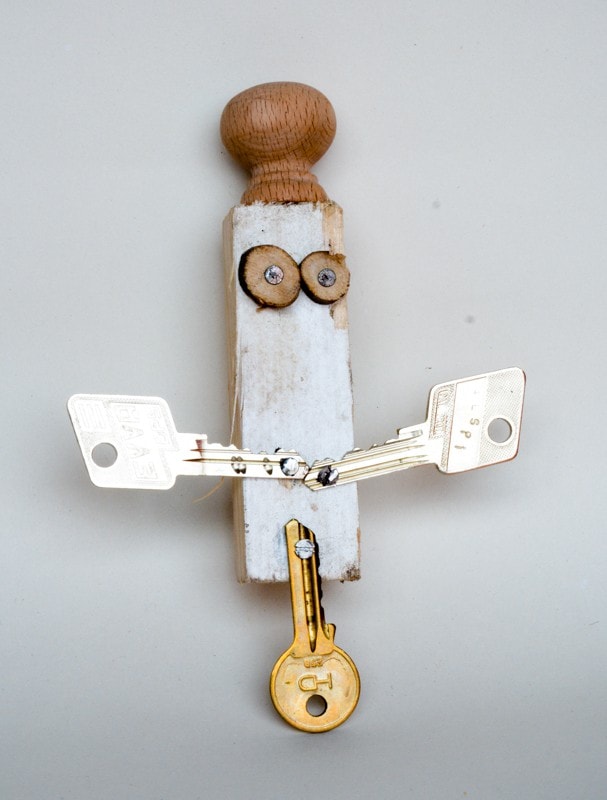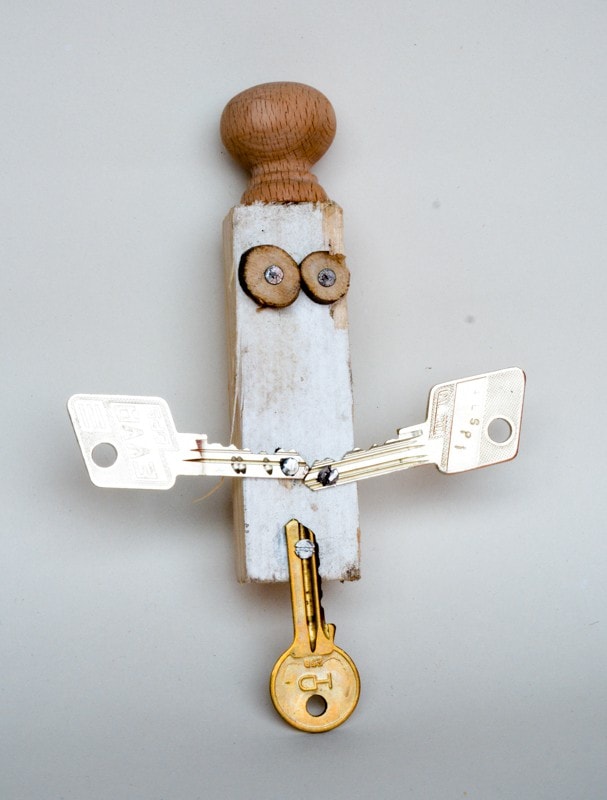 My thoughts wandered to wall art – I played with layering the keys up to create snowflakes.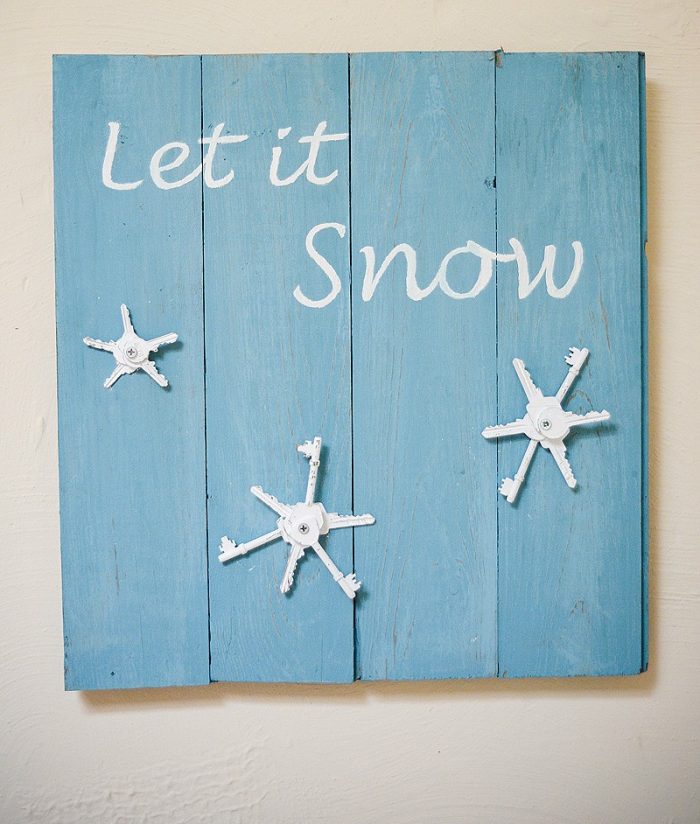 Repurposed windchimes by Domesticallyblissful – this idea is just super cute – I love how the keys dangle in the wind.
Or how about a picture representing where you and your partner met? Find the tutorial here.
Or how about setting them in resin to create coasters? Find the tutorial here.