Each year my daughter's school have a Jam Jar Tombola for the children. Naturally, the kids are just mega keen on gaining a jar full of sweeties but I like to add a twist. After all, it's far more fun to win one of my random ideas, right?


Twenty Thrifty Jam Jar Tombola Ideas
Bathroom gifts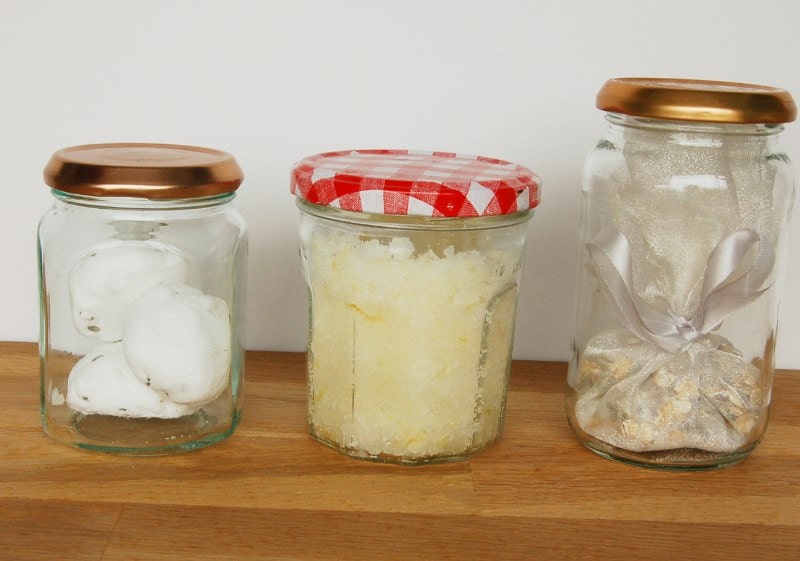 Plants & Garden Ideas
Various packets of herb seeds, encourage people to grow their own
Succulents planted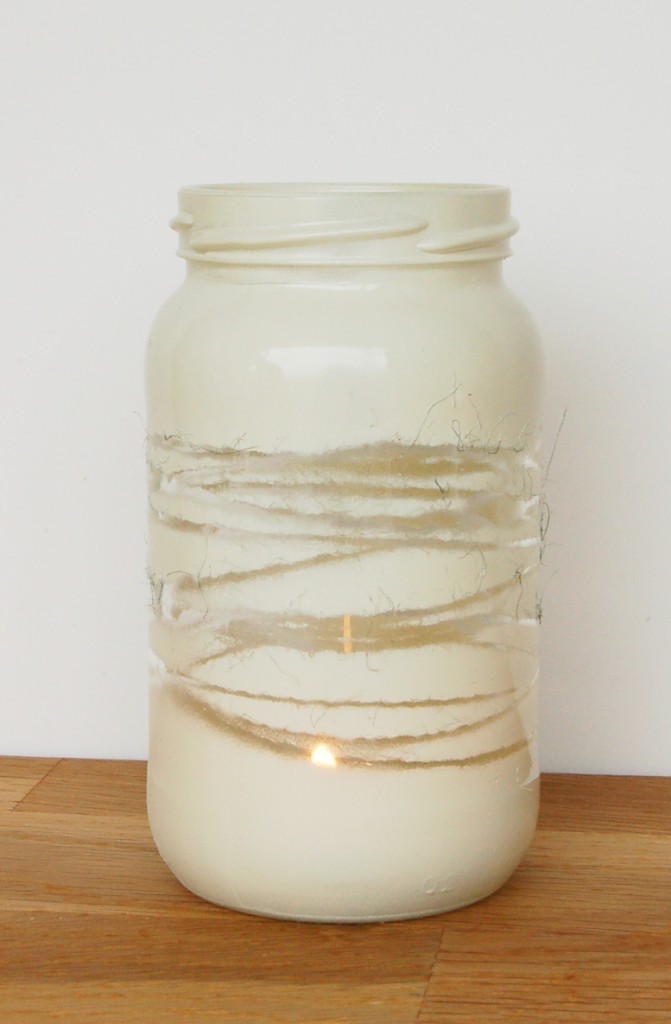 Food
Home made toffee sauce
Flapjack
Chutney – endless possibilities, in the UK mango may be a good choice for curry eaters:)
Jam
DIY cookie jar, layered ingredients
Girly ideas
Hair slides
Rags, for twisting in long hair to make it curly
Creative Play ideas
Every day objects printing kit
Raided craft cupboard jar
Craft kits from covers of magazines
Rest assured I did manage to get labels on to the more obscure (like the hair rags), or the homemade with a list of ingredients #healthandsafety.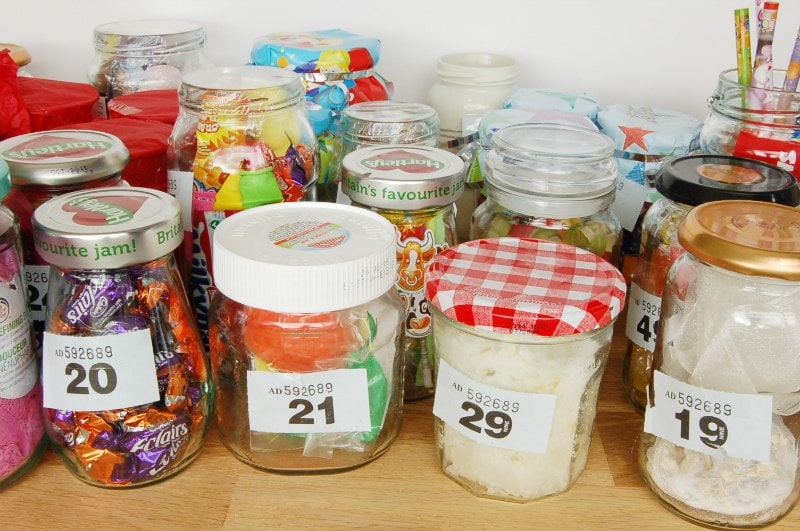 There are so many more ideas just buzzing round my head.. what would you fill your jam jars with?