Its suddenly dawned on me – Fathers Day is in a weeks time here in the UK… Eeekkkk! I'm not prepared, are you??
Here are some quick and easy makes for a thoughtful handmade gifts
Earphone holders – this is so super easy and quick. A great idea from Agy over at Green Issues Singapore. Find our more here.
Tablet case – use some old jeans or trousers, refashion into a great tablet sleeve. Find the tutorial here.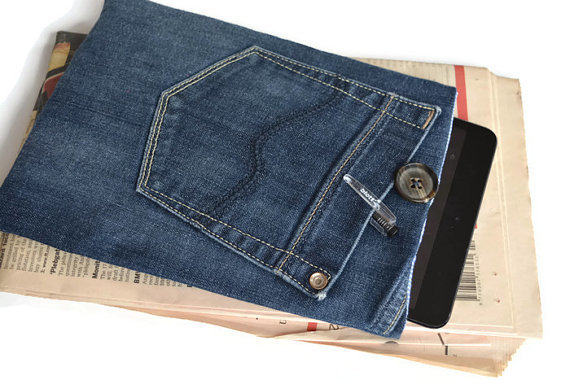 Bottle Opener – this is rather cool if your Dad is into beer. Easy to customise too. Find the tutorial here.
Notebook Holder – a great use of two former ties. I love the contrast of the fabrics. A great tutorial from Jill of Creating My Way To Success can be found here.
Phone case – another upcycled tie idea! Create a fun phone case, a great talking point! the tutorial can be found here.
The gardener What's not to love about your won hand balm after a hard day in the garden? Tutotrial here
Feeling more adventurous – how about men's cologne? selection of fragrances, with instructions here.
Edible gifts – I suspect this would be my husbands preference!! a great list of 10 recipes from domesblissity here.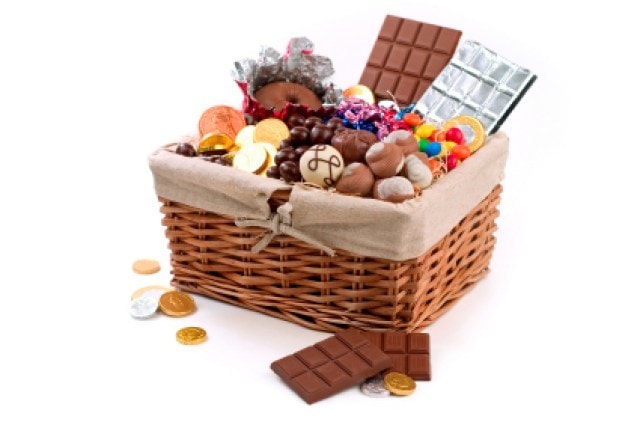 Have to admit I'm still not sure what I will be making! Will you be making a handmade gift for fathers day?