Personally, I love a slip pocket, they are perfect for any items you wish to find quickly and easily – in my case mobile phone and car keys. Especially if I have a large bag – no routing around in the bottom trying to find the one thing I am looking for!! Learn how easy it is to sew a slip pocket.


Personally I am rather passionate about bag making – if you are new to bag making I have the perfect Beginners Bag Making Course for you which covers so many essential skills for bag making, and includes many free bag tutorials.
How to sew a Slip Pocket
Measure the size of your ideal pocket then double the length and add seam allowance.
As an example, this finished pocket is 6 by 5 1/2″ so the I double the length and then add 1/2″ seam allowance all around. Therefore the piece of required measures cut out 13″ by 6 1/2″ . This is a good size slip pocket for my mobile phone and car keys.
Fold the fabric in half, right sides together. If your fabric is lightweight you may wish to add iron interfacing before folding.
Sew around two sides at the 5/8″ seam allowance. Trim the corners close to the stitches, being careful not to cut into them. This helps you achieve a neat corner.
Turn the fabric right sides out, ensure the corners are pulled out neatly and look sharp. Fold in the raw edge and press.
Place the pocket, with the folded raw edge facing downwards. I suggest the top of the pocket is 4-5″ down from the top of the lining. This allows room to add a magnetic snapper, recessed zipper or other closure to the bag.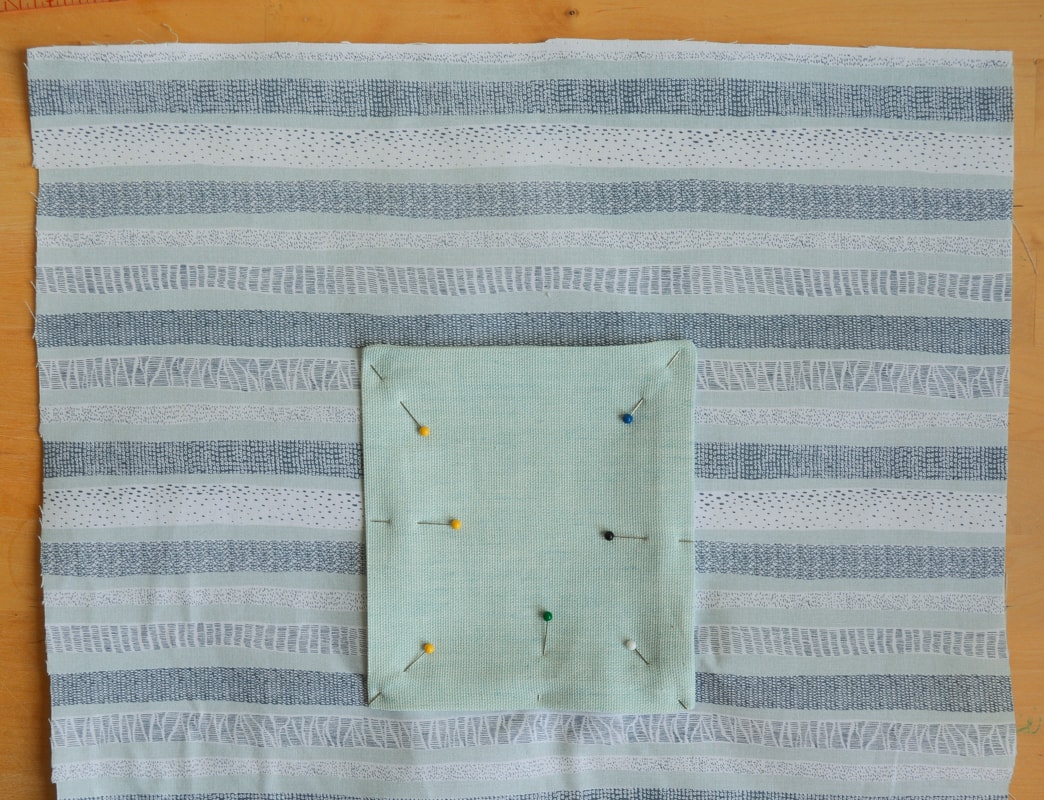 Machine stitch the pocket in place, stitching the two sides and the bottom. I suggest topstitching 1/8 in from the edge and backstitching at the top of each side.
Slip pockets are super easy to make, now you have started you just won't stop!
If you are new to bag making check out my Bag Making eBook for Beginners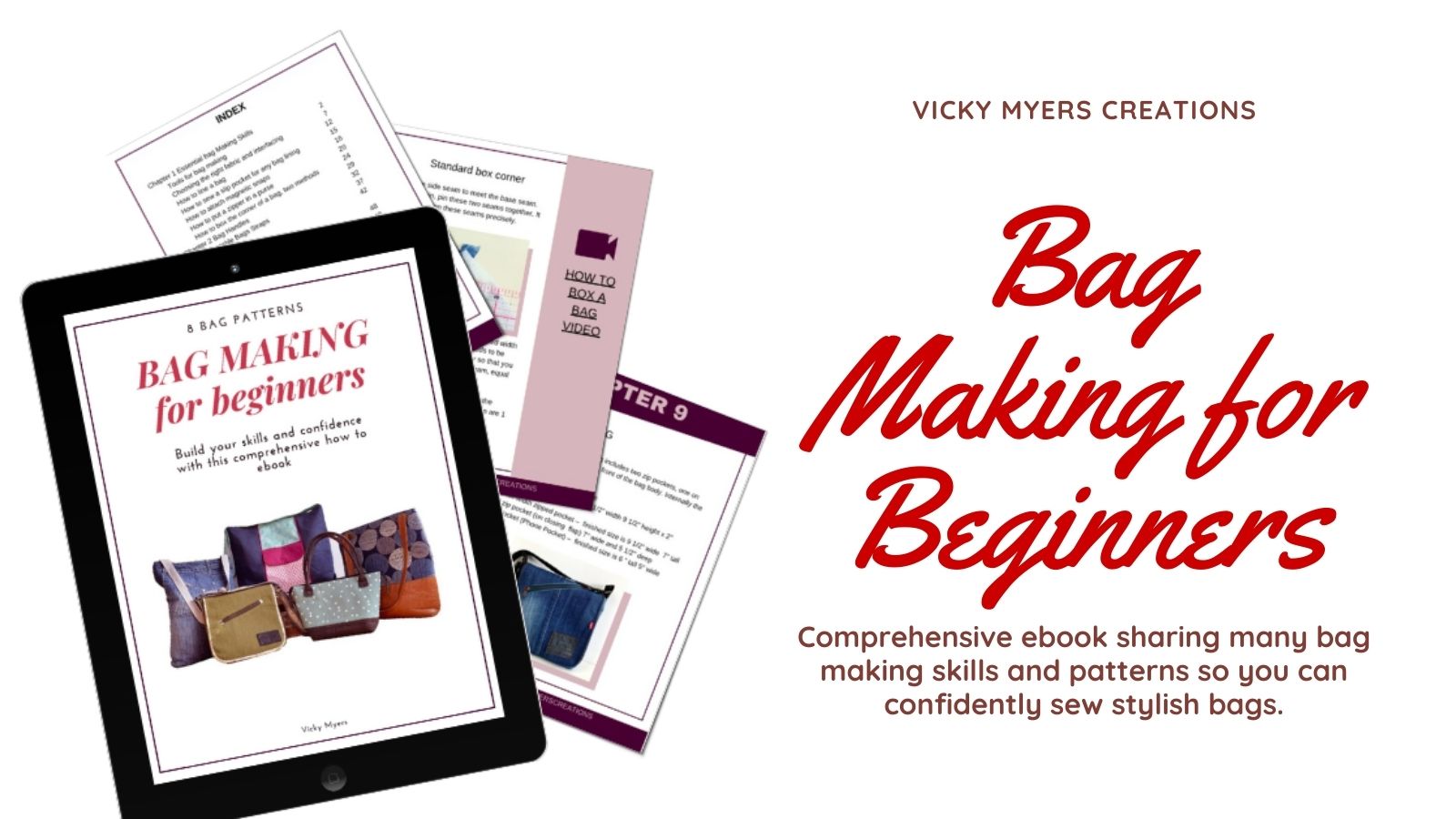 https://www.subscribepage.com/bagmakingforbeginners
Check out my reader's favourite bag tutorials (all of which feature slip pockets!):-
Large Tote Bag with Zippered Closure